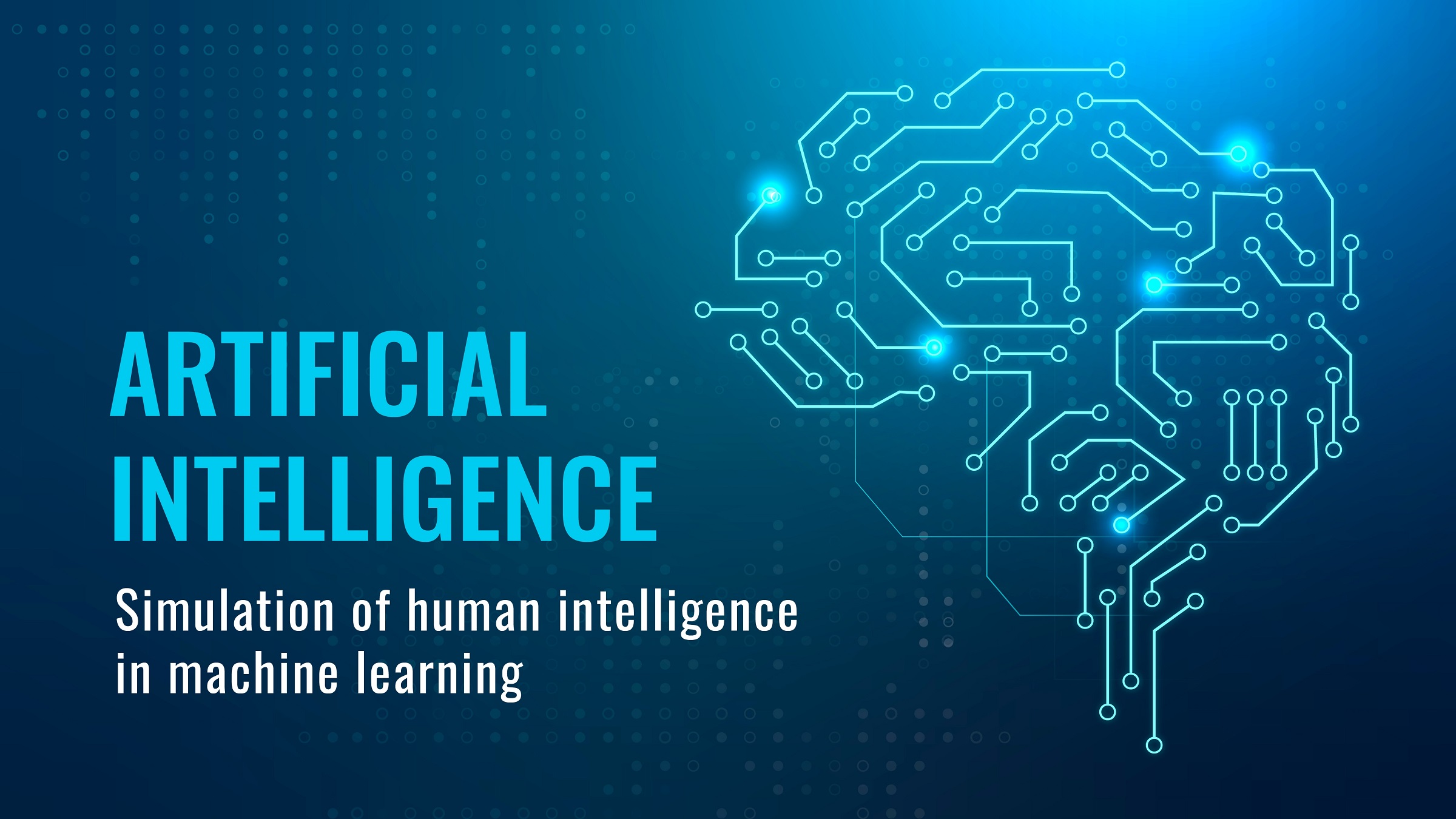 Specialisation in B.Tech Computer Science Engineering (AI and ML)
B. Tech in Computer Science and Technology (Spl. in AI and ML) is an undergraduate programme in the cutting-edge technologies of AI & ML. The programme provides advance inputs like deep learning, computer vision, expert systems and neural networks. This specialization is designed to build expertise in intelligent machines, natural language processing and applications in cyber physical systems.
Know More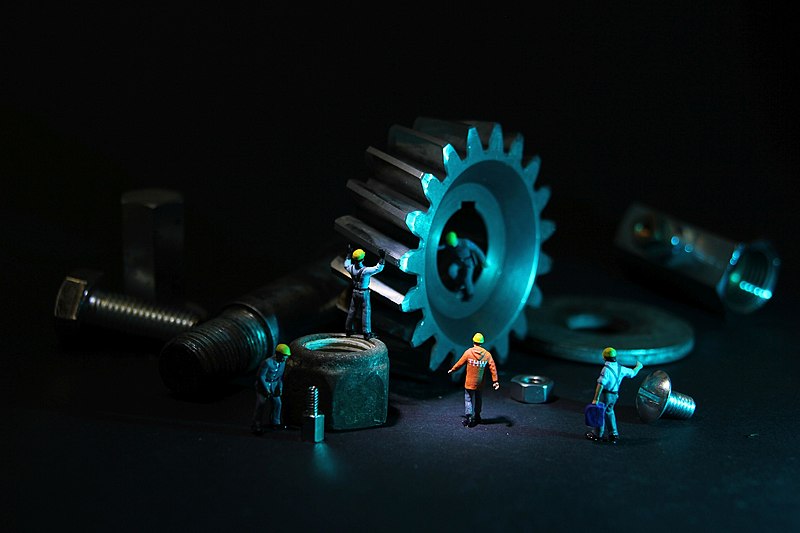 Mechanical Engineering
A program that focuses on the advancement of Engineering fundamentals backed by state-of-the-art infrastructure, world-class faculty and a hands-on, practical approach that is in sync with the Mechanical Engineering Industry dynamics and demands.
Know More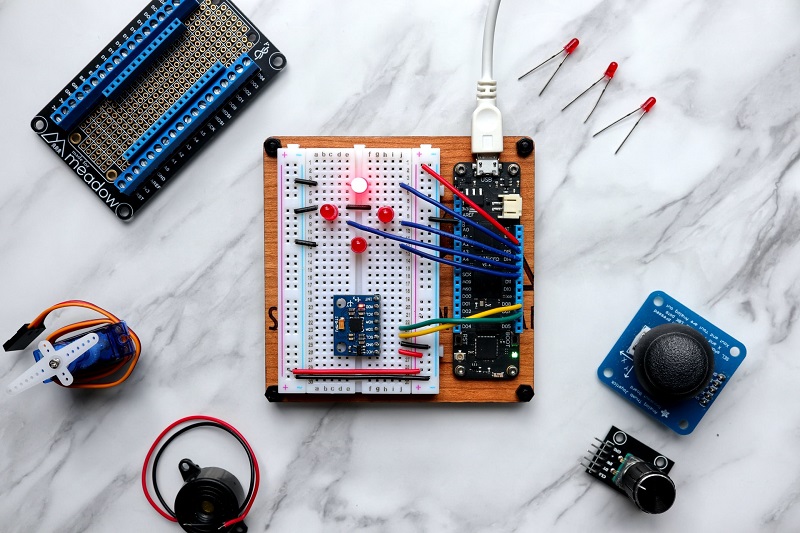 Electronics & Communication Engineering
An all-inclusive program that is developed in response to the needs of industry, and aims to produce well-rounded Electronics & Communication Engineers with a high level of analytical and engineering design skills.
Know More
Top Campus Recruiters
We have strong links with more than 500+ blue chip organizations to give valuable real-world experience and boost your employment prospects.